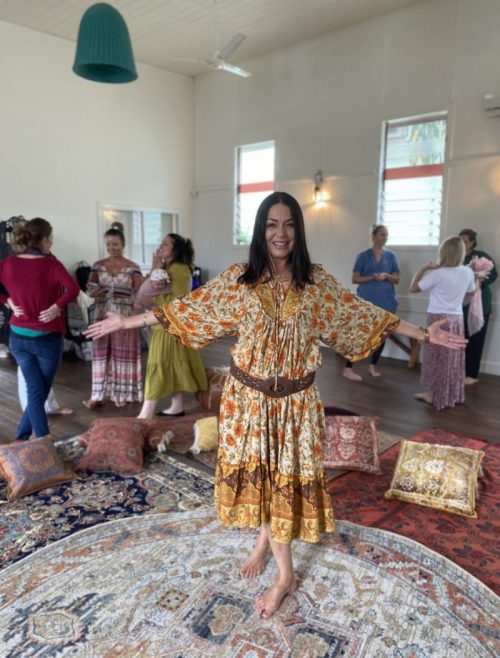 The Ancient Power of Circle
We want to reconnect you with a powerful Truth about The Ancient Power of Circle.
As a society, we have lost the most important secrets to women's health, vitality, and empowerment. But luckily the Truth prevails (it always does).
Circle is a powerful tool that supports feminine rising, empowerment, connection, health, transformation, and transition.
When women connect in Circle, a powerful portal of Love opens, this is an ancient feminine energy that is activated where you can literally drop all pain and suffering into and it is transformed for you!
Transformation is not hard work when you have regular Circle to lean on.
Circle is a gift we get to access as women, it is our birthright, and it makes us connected, strong, and powerful. That is why after attending Circle we feel energised, lighter, uplifted, and empowered.
Circle can take away all which you are willing to let go of, so you can literally shift your consciousness at the deepest of levels and expand into the vastness of your Truth.
A Circle is a container for a woman to bathe herself in the feminine energies of love, support, care, respect, trust and more!
Circle is the natural support we yearn for as women and as Mother's. It's a hand to hold, whilst we walk through the fires of transformation, feminine transition, and change. Circle brings ease and grace to feminine evolution!
Many Mama's in our Sacred Mama Circle Movement are talking about the extraordinary phase we are experiencing as a humanity, on this dawn of a New Earth.
Old paradigms and limitations are crumbling, and balance is being restored, which can feel tumultuous. There has never been a more pressing time to support Mama's with Circle.
Every week in our Sacred Mama Community we hold beautiful space for our women to connect in love, care, and support for one another- a haven, pause and break from the chaos of the outside world to let go and connect deeply to their Truth.
You see, we were never meant to do this journey alone. We, Mama's, are meant to be together, to hold each other, uplift each other and transform together, because we are One, One Circle, One Truth, One Love.
The more Circles in our world the more women are being supported in their healing, and the more quickly and powerfully we rise, together.
Mama, we want you to experience the gift of the Ancient Power of Circle. We warmly invite you to our Sacred Mama Circle Movement, we would love to hold your hand, as we rise together.  
If you would like to get a taste of a Sacred Mama Circle, please join us on facebook for event info.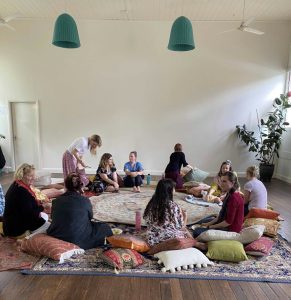 Mama Maria xoxo