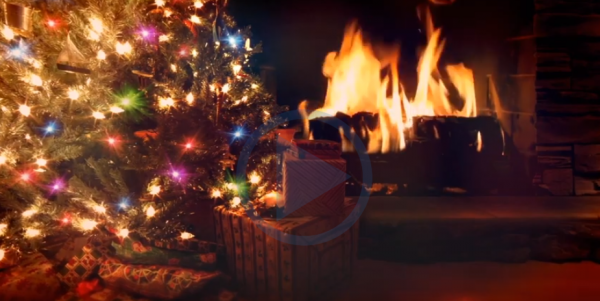 Take just 4 minutes today beautiful, and be inspired by one of your mama tribe- Tina Noetzel
Her beautiful video below is all about slowing down and living in the present moment, appreciating and being grateful for the special moments with our kids over Christmas and not rushing.
Staying in the present moment with them while they are this particular age, as they will wake up that little bit older tomorrow.
Watch and listen by clicking the image below:
https://www.tinasmusic.com.au/
If YOU too have a gift you'd like to share with your mama tribe through Intuitive Motherhood, put your comments below and let us know. We are planning a podcast for next year were we will have real conversations about how to be our best as women and mothers in this modern world.
We'd love to hear if you have something to share (or know someone who does).
Sending you all my love as you 'slow down' and connect amongst the busyness. You deserve to take some minutes for yourself. You will feel better and it will help things be in flow.
​​​​​​​With love,
Mama Maria xoxo