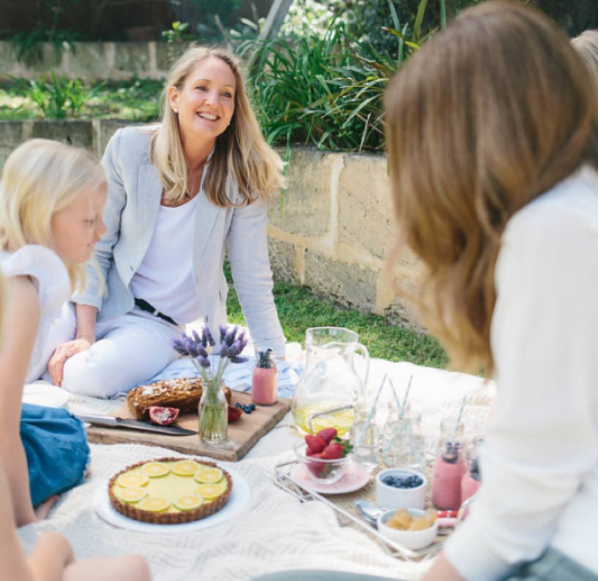 [FREE E-BOOK & INTERVIEW] Reducing tantrums through food the EASIEST ways!
Meet Kate Barnes… an amazing Holistic Health Coach & Scientist. She is my go-to expert when it comes to food advice for mothers!
AND she is so GENEROUS. Listen up in our interview, and grab her free e-book, NUTRITION & TANTRUMS – how food affects your child's mood, and what to do about it!
In this video, you'll learn:
How Kate discovered the power of holistic food through her daughter's health crisis.
How food affects your child's mood, and what to do about it.
A simple POWER breakfast recipe to start with
What to look for and where to shop – make it easy!
How to inspire yourself to 'see' your food as a gift to your child's future
Get support with Kate and join her program starting soon: 'Our Happy Children'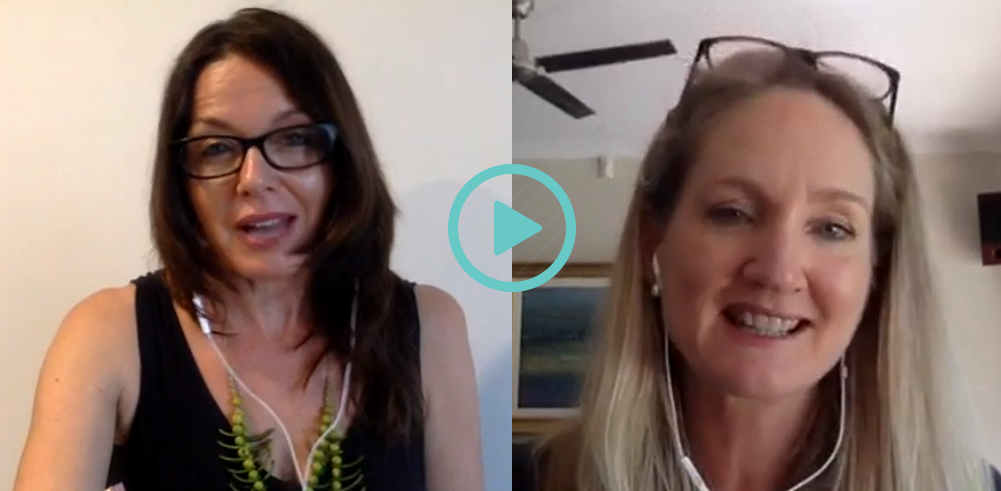 I hope you found Kate as inspiring as I do. The more I hear her speak, the more I fall in love with her ideas. What's speaks most to me is the results her mamas get in her program. If you feel inspired, I hope you get to join us (YES! I'll be there too!) in 'Our Happy Children'.
Also, she has generously gifted you a free ebook NUTRITION & TANTRUMS here.
Now it's your turn beautiful mama – tell us in the comments below the number one (or two!) take-aways you got from this interview?
What are you inspired to do? I ask this because I know that when we take ONE small action step, over time this creates the changes we are seeking.
For me, I'm going back to the breakfast smoothie with coconut oil, PLUS the nut butter on my toast!
Until next time, sending you so much love….
Mama Maria xoxo