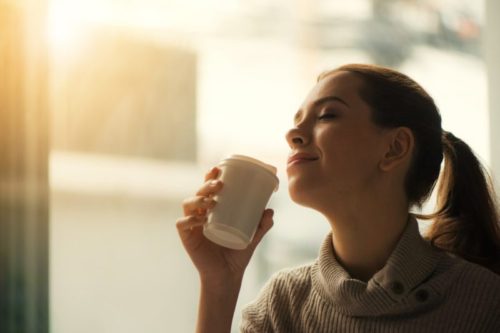 How to feel like YOU again, even in a busy mama day!
You're always giving to the kids. Your to-do list is a mile long, but what about YOU?
If you don't find simple ways to get you smiling and excited then the kids suffer from your unhappiness.
In this video Maria shows you a simple tool to use with your kids- so everyone gets their needs met- especially YOU!
Have a listen, and let us know what action you're going to take in the comments below.
It can be the end of the day and you still haven't got a handle on it. The house is still a mess and the to-do list a mile long.
You've attended to the kids, everyone is fed.
Yet there's this nagging feeling of frustration. YOU don't feel on top of YOU.
Like, you're always last on the list.
So normal. Yet it doesn't have to be.
From my mama heart to yours,
Mama Maria xoxo