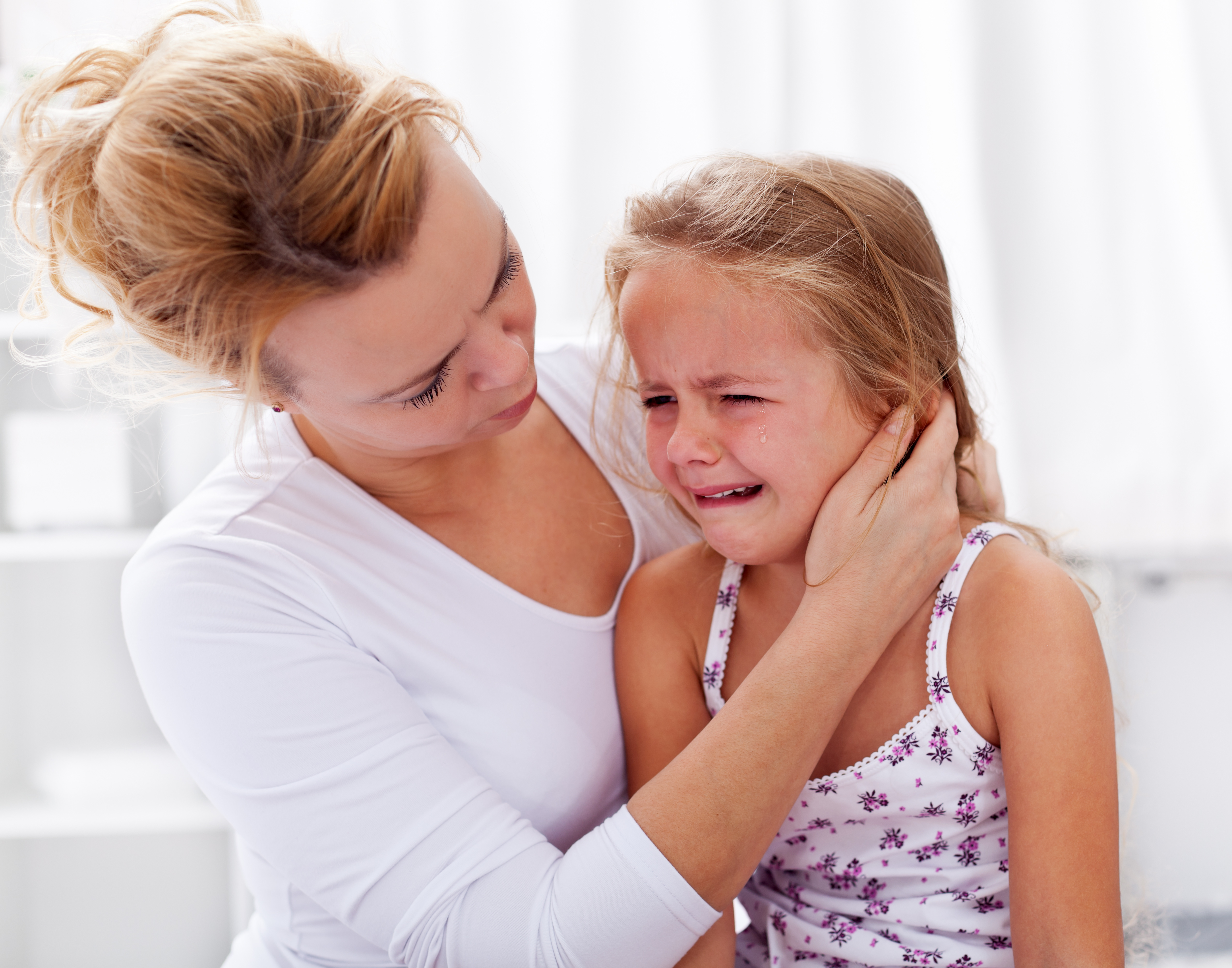 Reduce Your Child's Tantrums the Natural + 'Most Surprising' Way!
What if one of the most effective ways to reduce your child's tantrums was right under your feet?
Would you want to know what it was, and use it?  Heaven, YES!
Well, it seems some research has been happening on the neurohormonal & physiological effects of this technique.
 The results are just what every mama needs! (not just less tantrums but also better sleep and general wellbeing!)
Once you've had a chance to watch the video, I'd love to know:
What's your child's behaviour been like after using this technique?
What changes, if any, has this video inspired you?
As always, I LOVE to hear your thoughts. Head on over to the blog and leave your comment!
Thank you SO MUCH for having me in your inbox. I'm really excited to be sharing regular videos as the best way I know in supporting you.
PS. Do you know other mothers who could benefit from regular content like this? Do them a favour and forward this email. And 'thankyou' for helping spread the latest practical wisdom and intuitive motherhood ways to as many mamas as possible.
With love,
Mama Maria xoxo