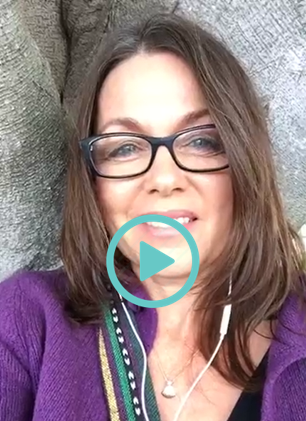 When your child wants something they can't have – do this ONE important thing
Popping in here quickly to give you a quick (very important!) mama tip!
Whether you're trying to run a business from home or doing one of the gazillion things you need to get done THIS 3-MINUTE VIDEO WILL HELP YOU >
prevent that pesky meltdown when your child can't have what they want (UGH! I know, I know they always seem to want us when we're busiest!!!)
show you what is the most intuitive response to your child's interrupting demands
added bonus – fill your child's emotional cup so your relationship grows (even in the testy times!)
IT'S ALL IN THIS VIDEO BEAUTIFUL! (and it only takes 3 minutes to watch and ONE minute to DO!)
Once you've had a chance to watch the video and tried the technique, I'd love to know:
1. How your child responded?
2. What changes, if any, has this video inspired in you?
As always, I LOVE to hear your thoughts.  Head on over to the blog and leave your comment!
AND…. If you need a Mama Maria hand with your mothering you can book a 1:1 here.
PS. Do you know other mothers who could benefit from regular content like this?  Do them a favour and forward this email.  And 'thank you' for helping spread the latest practical wisdom and intuitive motherhood ways to as many mamas as possible!
Mama Maria xoxo