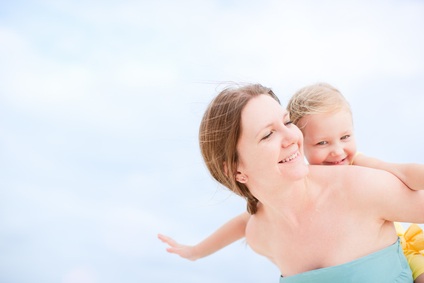 3 Steps to Intuition. It's Your Mama Superpower!
Does all your thinking, planning and the crazy to-do list can have you feeling really drained?
Do you somehow feel disconnected and not quite yourself? Maybe you've put your own needs aside so much that you don't even know how you really feel anymore?
This level of disconnection is so common when we're so busy doing things for our children, especially when they're little. The problem is it can distance us from our greatest superpower, our mama intuition.
This intuition is naturally in all of us. Sometimes we just need to wake it up!
It starts with 3 simple steps. Done in just minutes a day. It's a practice that brings that feeling of aliveness and authenticity. It helps us make really good decisions.
 So, what does it really mean to be intuitive? And what are the steps to access this superpower?
After you've watched the video, I'd love to hear
What has helped YOU access more of your intuition?
What difference has it made in your life?
As always, I LOVE to hear your thoughts. So head on over to the blog and leave your comment. So leave your comment below.
PS. Do you know other mothers who could benefit from regular content like this?  Do them a favour and share with them by clicking on the Facebook or email icon below.  And 'thank you' for helping spread the latest practical wisdom and intuitive motherhood ways to as many mamas as possible.
With love,
Mama Maria xoxo