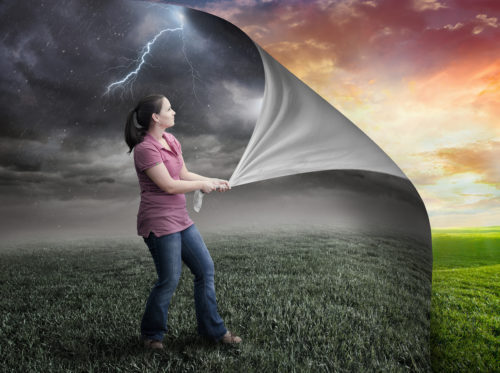 What to Do When Stuck in Overwhelm and Negative Self-talk
I recorded this short audio (4 minutes) to give you my GOLD when it comes to dealing with the mental load many mothers carry.
I know you're in the trenches waist high in the demands of a busy mama life with so much to do and so many places to be. So many mothers I talk with who have young children, feel sleep-deprived and overwhelmed. They have their own unique situation with any number of scenarios including worries about, money, health, relationships, work and how their kids are going to successfully navigate this ever-changing world.
They have a heavy mental load which often leads to negative thinking. This is natural yet makes them more tired and stressed and actually gets in the way of their ability to make the best choices.
Negative thinking is not helpful. It really does make things worse. We say and do things we regret. And then we don't see opportunities and "the good stuff that are in front of our noses".
In The Intuitive Motherhood Program, I talk about this 'negative thinking and being' as the PAIN BODY. The mothers in the program getting really good at identifying their Pain Body and learn to quickly shift into a more positive state – we call this 'being in your Mama Goddess'.
Have a listen to what I've found as some of the most effective strategies from my many years working with this negative overwhelm in myself and with mothers and children.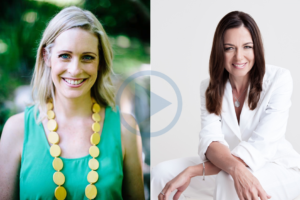 Once you've had a chance to watch the video, I'd love to know:
What is your life most triggers negative thinking?
What strategies do YOU find the help you feel more centered and positive, and would you be willing to try any of my suggestions?
As always, I LOVE to hear your thoughts. Please leave your comment below!
Thank you SO MUCH for having me in your inbox. I'm really excited to be sharing regular content as the best way I know in supporting you. You might also like to be part of the Intuitive Mamas Facebook Group to join with other like-minded mothers. Go here.
PS. Do you know other mothers who could benefit from regular content like this? Do them a favour and forward this email. And 'thankyou' for helping spread the latest practical wisdom and intuitive motherhood ways to as many mamas as possible.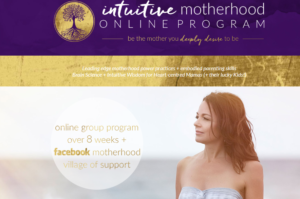 PPS. The next Intuitive Motherhood Program is starting in October! It's over 8 weeks where you get a focus on the foundations of this new paradigm of mothering. It coming highly recommended and has had amazing results for many mothers already. You can get on the waitlist to find out more here.
With Love,
Mama Maria xoxo