How I'm dealing with a major health crisis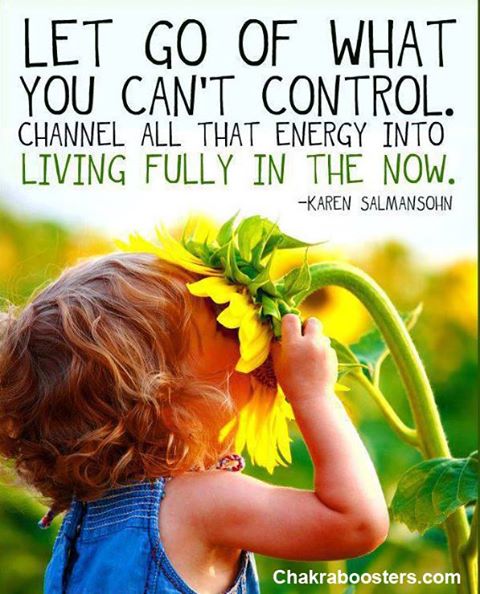 With having a major health challenge lately, this quote couldn't be more true. 
When we have uncertainties and worries we can choose to have these emotions AND AT THE SAME TIME become aware of the coexistence of beauty and pleasure and peace in the NOW.
Anyhow this is what I'm practising. HOW? 
By asking my mind whats in the present moment. Not the stories about what happens if…blah blah blah
It keeps wanting to go there, and I lovingly bring it back.
I also ask my body to sense…whats beneath my feet, whats the sensation when i gently brush my skin or bring my fingertips through my hair. I allow the deliciousness of touch.
Plus I look out…. to 'see' whats beautiful.  and also to 'give beauty'. in a smile, touch, a caringness to someone else 
and when fear arises I allow it to wash through me. I breathe. I allow emotions. Then I consciously choose love. 
THIS is where the magic happens. The love that has come pouring towards me has been amazing. It comes right back.
In the midst of a major health crisis, I feel held.  
With whatever New Years challenges you are facing beautiful, I want YOU to have your face filled with the sunshine of this little girls sunflower. I want YOU to feel really held. 
Mama Maria xoxo