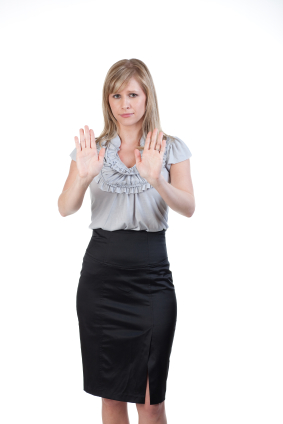 Do you know where your mama boundary is? FREE juicy interview. hear me speak :)
Hi lovely,
Boundaries. Such a juicy topic. And such a vulnerable one as a mother! Everyone seems to have an opinion on how you should parent. And you feel so exposed. And confused.
This week I was interviewed by the Visionary Founder of Sistership, Nicole Rowan-Holt.
I had 10 mins to pour all the  juicy wisdom I had about Motherhood and Boundaries. I'm getting raving feedback at how incredibly helpful it was. So I thought I'd share it with YOU and as many mothers as possible 🙂
Get yourself a cuppa and a have a 10 min break to listen to this audio.  Its  powerful stuff that not many mothers know about yet. It will make your life so much easier.
Right-click and choose 'save-as' on the link below to download
Motherhood Boundaries with Maria Golding
If you like what you've heard please give your comments below and hit the Facebook SHARE button.
Mama Maria xoxo