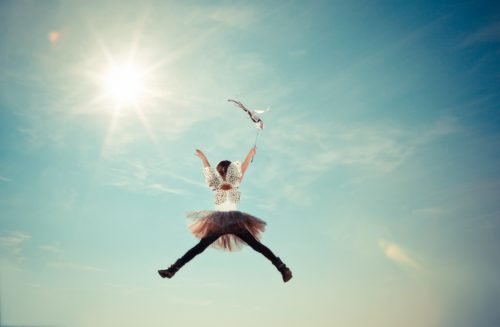 Want your child to feel rockstar success on their first day?
Is your child starting something new this year? Whether it's kindy or school it's a big deal. It's these sorts of 'first times' that leave an impact. Can you think back and remember any of your first days? It's amazing – they really DO leave an impression!
I know that want your child to start off positively. You want them to feel really good about themselves. Like they can do it. That they feel confident enough, capable enough, equipped enough to not only handle the new setting but also to thrive. AND you want things to go smoothly for you as a mother, right?
This is important – the time you put in NOW can help you child, and even prevent a negative experience- which can sometimes be difficult to come back from.
It's ok. I've got you beauty.  I've put together the 5 tips you need to know so your child has rock star success on their first day, and you feel like you've 'nailed it' as a mother.
Once you've had a chance to watch the video, leave a comment on the blog and tell me this:
What's the main concern you've had about your child's first day or days?
What things have you tried or are going to try to help your child feel rockstar success from their first day?
You've got this. Sometimes it just takes a few tweaks to what you're already doing to elevate your mama skills to a whole new level! This can have hugely positive results for your child.
Wishing you all the best with these new beginnings. I hope everything goes really really smoothly, and your child loves it!
PS.If you know other mothers who have a child starting somewhere new this year please forward them this email. There may be ONE tip that makes all the difference to them having a great start to their child's first day.
PPS. If you haven't yet joined the free Intuitive Mama's community, then you can go here. It's where you get to hear me talk LIVE about all the things 'gorgeously wise in motherhood & life'.
Take care,
With so much mama love,
Mama Maria xoxo