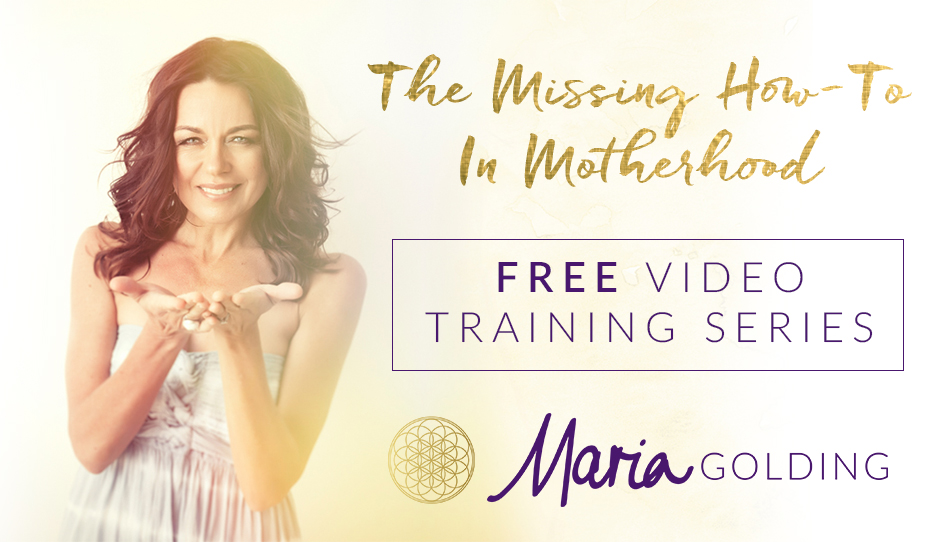 Wakeup intuitive, get deeply connected, and help your child reach their gorgeous potential
Video 1
–  learn simple embodiment practices to be powerfully present, calm and able to tune into your child (+ awaken your intuition)
Video 2 – learn what to say to help your child connect and communicate about with their own intuition and heart power (+ help them feel close to you and great in relationship with others)
Video 3 – learn how to respond and repair your connection with your child when something hasn't gone well (plus get answers to the questions most mothers ask).
These techniques are a beautiful blend of the latest science-based research and soul-based wisdom and will help both you and your child communicate and connect so that you can develop a closer mother-child relationship to carry forward into the many adult years you'll spend together.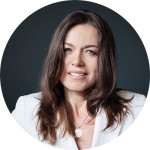 Maria Golding is a motherhood coach and health professional for the last 30 years. She bases her work on the latest cutting edge science and is passionate about helping mothers wakeup their intuition + aliveness, get deeply connected, and be gorgeously wise in the way they relate to and teach their children.